WELCOME TO WINDTREE THERAPEUTICS
Windtree Therapeutics is a global, clinical-stage, biopharmaceutical and medical device company focused on the development of novel therapeutics intended to address significant unmet medical needs in important acute care markets. Windtree has four clinical and multiple pre-clinical programs spanning respiratory, cardiovascular and oncology disease states. The Company's lead clinical programs include AEROSURF®, a novel med-device combination designed to deliver the company's proprietary synthetic, peptide-containing surfactant non-invasively to premature infants with respiratory distress syndrome (RDS); istaroxime, a first-in-class, dual-acting agent being developed to improve cardiac function in patients with acute heart failure while avoiding the unwanted side effects of existing treatments; and rostafuroxin, a novel precision medicine targeting hypertensive patients with certain genetic profiles focused on the large and important resistant hypertension market. In all we do, we are driven by compassion and the aspiration to help patients and their families realize the hope they have for a life less impacted by disease.
AEROSURF® is an innovative med-device combination designed for the non-invasive delivery of Windtree's proprietary KL4 synthetic peptide-containing surfactant into the lungs of neonates with respiratory distress syndrome (RDS) using an innovative Aerosol Delivery System (ADS).
Istaroxime is a first in class dual-acting agent designed to improve both the systolic and the diastolic function of the heart in patients with acute decompensated heart failure, while avoiding the often rate-limiting side effects of existing therapies.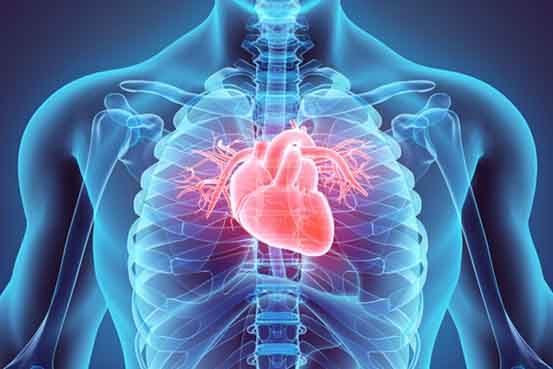 "Our mission is clear – to save and enhance the lives of patients by arming the healthcare providers who treat them with breakthrough therapies that satisfy significant unmet needs. We will develop important acute care innovations in science and engineering and deliver them responsibly with unrelenting attention to quality and access to care."
Craig Fraser, Chief Executive Officer